Quality Roof Systems for Professionals
KM Coatings is a leading manufacturer of commercial grade roof coating systems. For over 30 years, KM Coatings has been offering roofing professionals an extensive array of liquid-applied acrylic and silicone coatings. Our sustainable and long-term roofing system solutions are in service on millions of square feet of commercial and industrial roofs.
About Us
Read more about our partners' success stories using KM products!
VIEW PROJECTS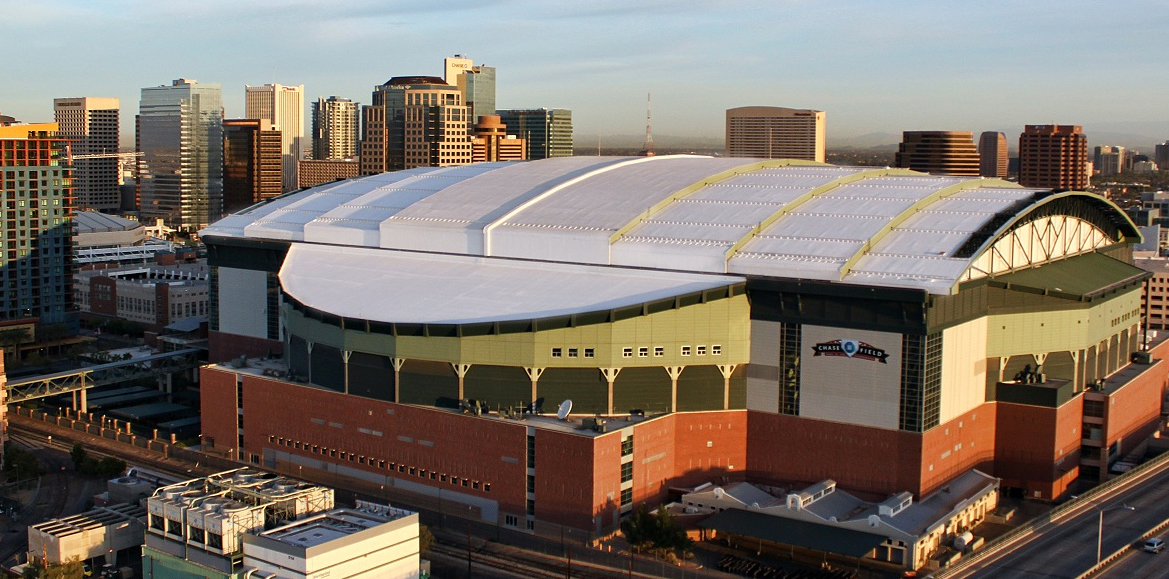 Weatherproof your roof and prolong its service life with layers of protection you can count on. Shieldcoat® and Shieldcoat® Plus Roof Systems are liquid-applied in multiple layers providing fully-adhered, durable and seamless roof membrane.
KM Academy is an educational forum that combines classroom instruction with hands-on demonstrations from our KM Coatings experts. The one-day interactive session involves training that emphasizes best practices and provides further insight into what makes KM Coatings distinctive in the roofing industry.
Learn More